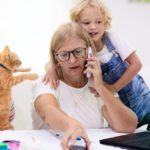 As small business owners and managers are forced to require employees to work from home due to the COVID-19 crisis, many are left scrambling to set up their own home… Read More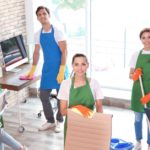 Spring is springing! Everyone's looking forward to outdoor fun, smelling the sunshine, and um, office cleaning? That's right! Along with blooming flowers and warm weather, spring cleaning is part of… Read More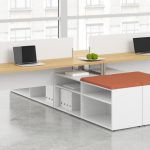 When you think about workplace inclusivity, the first thing that pops into your mind is…office furniture? Probably not. But when you're employing people with disabilities, office furniture plays an important… Read More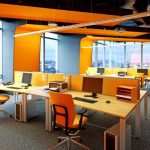 Choosing colors for your office that reflect your brand is key! Colors are associated with emotions, from excitement and creativity to trust and innovation.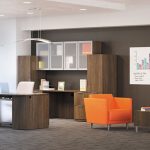 For maximum productivity, outfit your private office with essentials like sit-to-stand desks, conference tables, ergonomic chairs, and filing cabinets.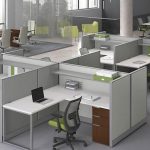 Set up and outfit your new office in 2020 with the latest in ergonomic furniture, cubicles, office furniture, waiting rooms, break rooms, and more!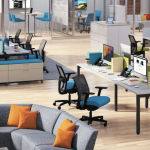 The ever-changing needs of the workplace influence how companies implement design, from open spaces and ergonomics to hot-desking and universal design.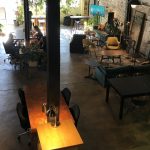 Traditional office spaces can adopt elements of coworking, including furniture options, for improved employee satisfaction and corporate culture.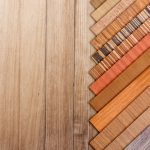 Office furniture options include real wood, laminate and veneer. Learn the pros and cons of each and how to incorporate all three into your office décor.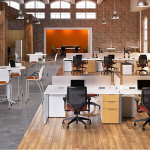 Universal design employs principles to provide a positive and safe experience in the workplace for everyone, regardless of age or disability.