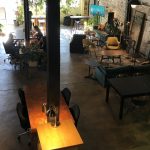 Traditional office spaces can adopt elements of coworking, including furniture options, for improved employee satisfaction and corporate culture.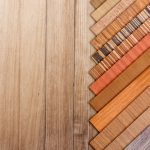 Office furniture options include real wood, laminate and veneer. Learn the pros and cons of each and how to incorporate all three into your office décor.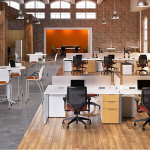 Universal design employs principles to provide a positive and safe experience in the workplace for everyone, regardless of age or disability.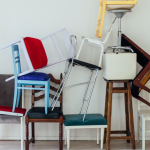 Just because you can't redo the office every time a new trend pops up doesn't mean you can't blend new pieces with your existing furniture mainstays!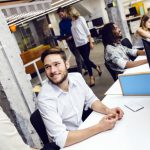 Create a forward-thinking design to attract and retain top talent with an office layout that speaks volumes about your culture and work environment!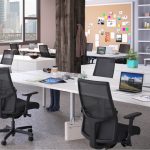 Hot desking, or desk-sharing, cuts down on office space, boosts productivity, encourages camaraderie among team members, and helps your bottom line.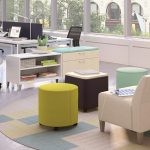 An office needs to be comfortable, calm and productive. Feng Shui, the ancient Chinese art of room design, can help you infuse positive energy into your workplace.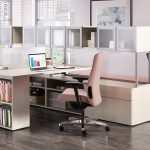 From budget to design to furniture type, shopping for office furniture can be overwhelming. Here's how you can make it manageable.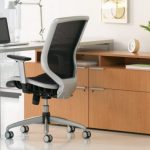 Small businesses with only a handful of employees have unique furniture needs. Whether it's a confined space, special seating, or small meeting spaces, Nolt's has you covered.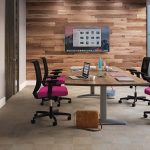 These days, a productive, modern conference room requires more than a table and chairs. Here's how to maximize productivity, engagement, and comfort!