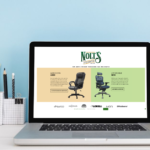 This year we've talked a lot about how workplaces are adapting and evolving to a new normal. Yes, the way we work has changed since 2020 began. But, some universal… Read More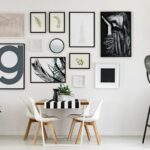 This year, so many employees have bounced from the office to the home office and back again – 2020 has turned the workplace into a never-ending game of ping pong…. Read More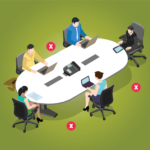 The office conference room pre-COVID was many times the only place where teams could come together face-to-face to discuss big projects and keep those projects moving. Now, as we all… Read More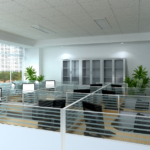 Just hearing the word 'cubicle' is enough to make some office workers cringe. Vivid images of tall grey wall dividers spread out as far as the eye can see –… Read More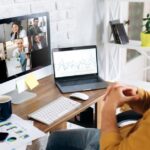 If we've accomplished anything during the countless days and weeks since the beginning of the pandemic, it's how to clear away the clutter just before it makes an appearance on… Read More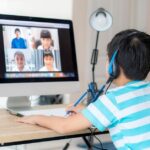 With so many schools closed or operating on a modified schedule, homes across our region are forcibly morphing into shared work and learning spaces before our eyes as homeschooling and… Read More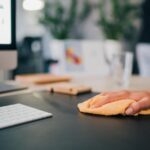 We don't yet know how long the coronavirus can survive on surfaces. The CDC reports that the virus may live for only a number of hours or as long as… Read More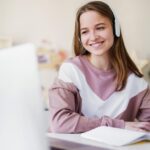 Most students and teachers will experience some form of virtual learning this school year. Be prepared now and set up a virtual classroom with these furniture essentials.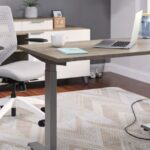 The kitchen table is no longer your office. With a little creativity, you can section off an existing room and turn it into a productive workspace.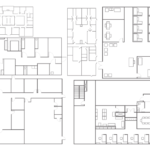 Collaboration doesn't have to end as long as you are shrewd with your layout and innovative with your design. Work zones are a great way to keep employees safe and productive.