New Office Accessories in PA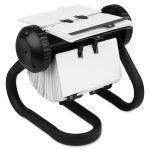 You can't focus on getting the job done right if you're hunting through stacks for a proposal or trying to find that whiteboard marker you've lost for the third time today.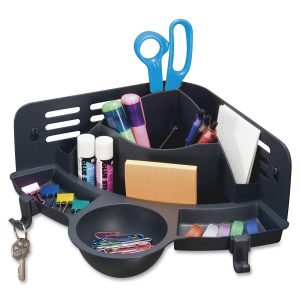 Nolt's sells new office accessories that help you and your team streamline, simplify, and organize. We offer one-stop convenience, selling virtually everything you need, including mountable baskets, whiteboard accessories, desk organizers, and more for every style and personality. You'll even find tech-friendly organizers that include additional USB ports.
We can also help if you're looking for office accessories to fit your ergonomic environment. From flicker-free desk lamps to adjustable keyboards to anti-fatigue mats, we have the tools you need to create a more productive workplace with less potential for strain and discomfort.
Personalized customer service—like it used to be.
Our team was raised on traditional Lancaster County values. We don't want to sell office accessories—we want to sell office accessories that work for you. Let the Nolt's Office Furniture experts help you choose organizers, racks, sorters, and other tools to fit your style, needs, and budget.