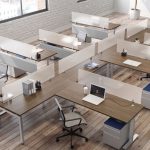 3 Ways to Modernize Your Boring Old Cubicles Let's face it, no one wants to spend 40 hours a week in a dingy old cubicle. In recent years, many… Read More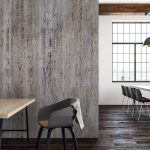 Designing the perfect home office can be challenging. Before you begin, consider checking out what you should avoid during the process.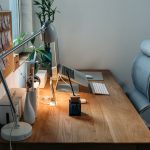 How to Set Up the Ideal Ergonomic Work Station The term ergonomics has been a bit of a buzzword in office space design in recent years, but true ergonomics means… Read More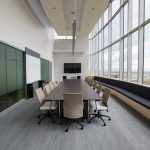 What to Consider When Buying a Conference Room Table Purchasing a new conference room table may not seem like a very impactful decision, but it can change the whole… Read More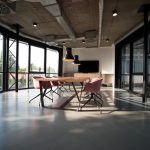 What You Should Know About Office Furniture Depreciation Quality office furniture can be very expensive. And while you may be putting a hefty amount of money into investing in… Read More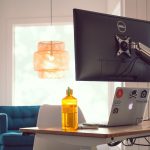 What You Should Know About Standing Desks We're always sitting. Whether it's at work, in the car, eating, or watching TV, the average person just doesn't stand very often throughout… Read More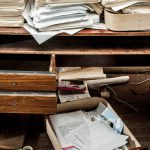 Office desks see a lot—new employees, upgraded technology, coffee spills…the list goes on. Deciding whether it's time to replace a desk can be a challenge.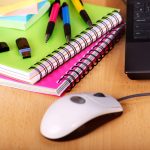 Creativity and production are often stifled by disarray in the workplace. Adding fun gadgets and other computer workstation accessories can restore sanity and motivation to your team.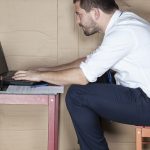 Whether they're working hard or hardly working, your team members are in the office every day. The quality of your team's office furniture influences their productivity.