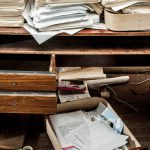 Office desks see a lot—new employees, upgraded technology, coffee spills…the list goes on. Deciding whether it's time to replace a desk can be a challenge.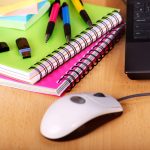 Creativity and production are often stifled by disarray in the workplace. Adding fun gadgets and other computer workstation accessories can restore sanity and motivation to your team.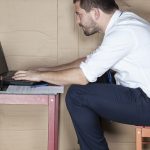 Whether they're working hard or hardly working, your team members are in the office every day. The quality of your team's office furniture influences their productivity.