Four Things to Avoid in Your Home Office
January 29, 2019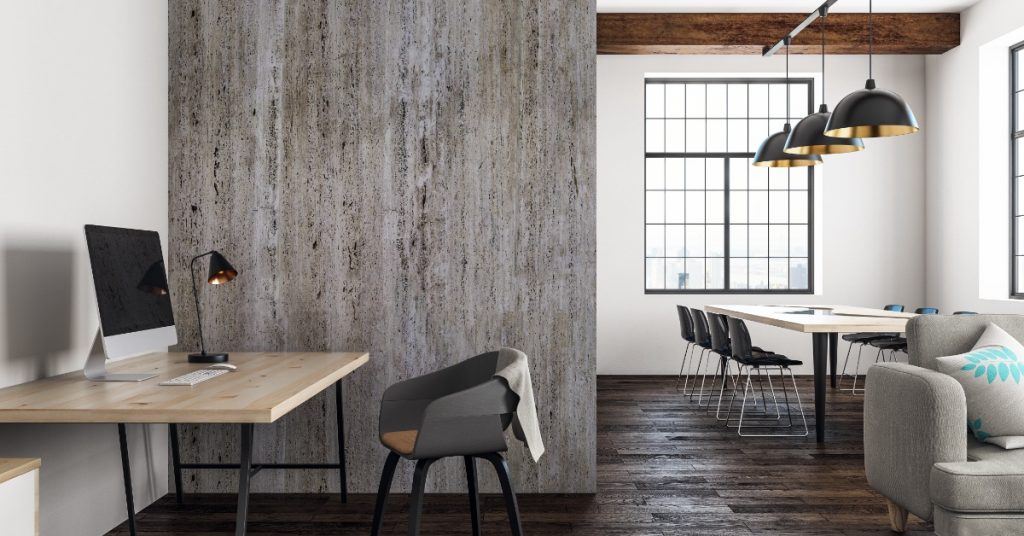 Building a home office from scratch can be time consuming and seem like a huge hassle, but once you've completed an office that checks all your necessary boxes, you likely won't have to change much else for years to come.  Here are four things to avoid when you're first mapping out your office.
A Space that Doesn't Match Your Needs
Do clients come to your home office often, or do you spend a lot of time out in the field? This is one of the first questions you should ask yourself before diving into any other aspects of the office.

If you have client meetings in your home office, you'll want a larger space that feels more open and inviting as opposed to welcoming clients into a space that's cramped and only big enough for you. You want your guests to feel welcomed, and that's tough to do in a small space. If you only have a small space available, buy furniture and décor that makes it look more open.

Uncomfortable Office Furniture
No one wants to spend their days stuck sitting on uncomfortable office furniture. Investing in comfortable, ergonomic office furniture for both you and your guests will make everyone's experience much more pleasant.

If you spend a lot of time at your desk, consider getting a standing desk. They offer benefits like weight loss, lower blood pressure, reduced back and neck pain, and more. They also allow you to stretch your legs while getting your work done. It's win-win.

Productivity Suckers
A few recent studies show that employees who work from home are actually more productive than their in-office counterparts. This is usually due to less distractions at home, so it's important to create an environment that fosters productivity and gets rid of those distractions.

When creating a productive home office, make sure you're located far enough away from any distractions and that your space is clear and quiet. Having an office where you're not stressed out by distractions will help your productivity immensely.

Ho-hum Design
Recently, resimercial office design has been a go-to option for companies that want their employees to be comfortable and flexible in their work environment. Instead of just sticking a desk in the corner and calling it a day, you can incorporate the same design ideas and aesthetics that businesses are using into your own home office. Working in an aesthetically pleasing resimercial space can boost productivity, reduce stress, and create a welcoming environment for guests.
Designing the perfect home office can be challenging, but you'll be off to a good start if you take these points into consideration throughout the process. Create a space that's inviting, distraction-free, and comfortable for you and your lifestyle and you'll be off to a good start.
If you're having trouble determining what to include or what not to include in your home office, come visit our showroom! Here at Nolt's Office Furniture, we love helping our customers decide what office furniture best suits their needs and design preferences! Come check us out today!